December 2nd, 2010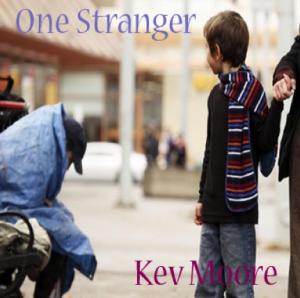 As December rolls around, with Christmas hot (cold?) on its heels, I've made my Christmas song "One Stranger" available as a FREE download on Jamendo.

http://www.jamendo.com/en/album/80480?refuid=733278

The theme is about homelessness. I'm not asking any money for it, but just think about those on the Streets this Christmas when you listen to this song and give a little to your favourite charity.